Home

/

Two (2x) 1600mAh Battery Packs Bundle and More for GoPro HD HERO3 Cameras
Description
Details
Two (2x) 1600mAh Replacement Batteries for GoPro Hero3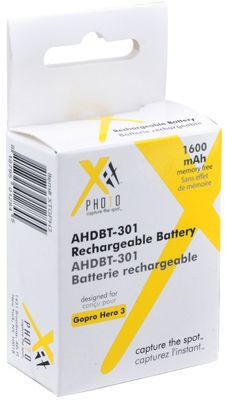 ? Ultra High Capacity Rechargeable Batteries replacement lithium ion
? Memory free
? Charge up to 1000 cycles
AC/DC 110/220v Battery Charger with European Plug Adapter
110/220 Volt for Worldwide Use (includes European Plug Adapter
Includes DC Car Plug
6 Foot Gold Plated Regular to Micro HDMI Cable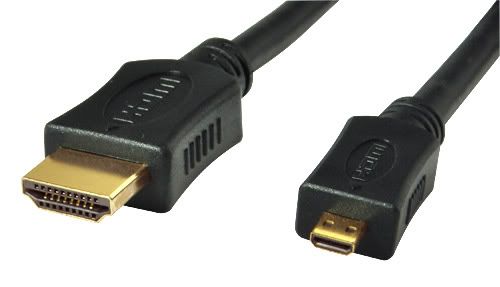 HDMI (Type A) to HDMI (Type D) This "Type D" connector still contains the full 19 pin array like other full size HDMI connectors yet packs it into a much smaller form factor. The new Micro HDMI version "Type D" cable can handle digital video signals up to full 1440p HD.
HDMI Ethernet Channel
Resolutions Higher than 1440p
Deep Color 3-D Support
100% Certified HDMI
24KT Gold HDMI Connectors
Tripod Mount Adapter for GoPro HERO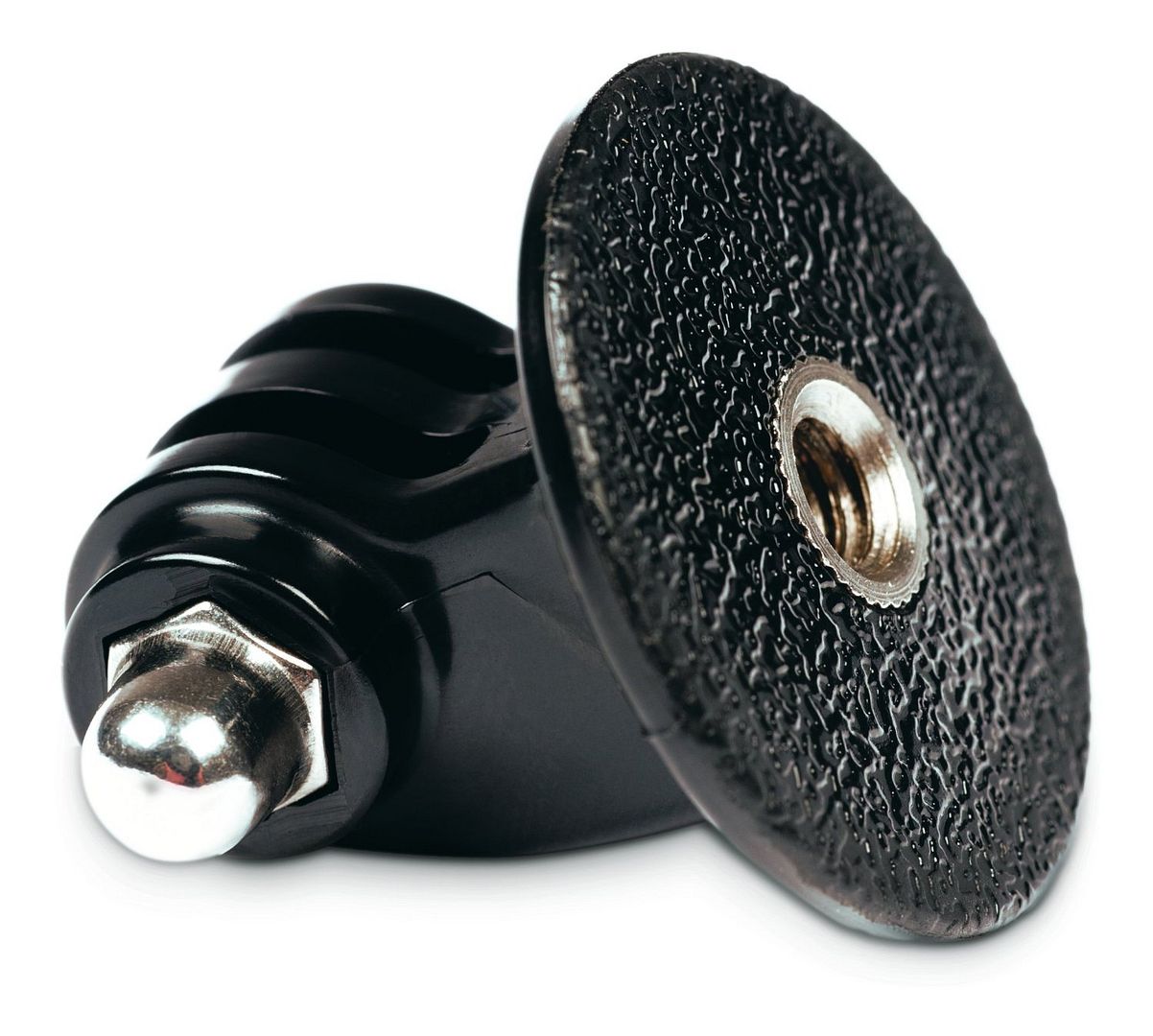 Tripod mount for attaching your quick-release GoPro camera to a standard 1/4-20 tripod stud
Compatible with all GoPro cameras except the Digital HERO 5 Wrist Camera.
Plastic
Black
Tripod Mount is compatible with all GoPro camcorders. The polycarbonate mount attaches your quick-release GoPro camera to any standard tripod fast and without fuss.
Opteka Tabletop Tripod & 5 Piece Cleaning Kit
With an Opteka 5 piece Lens/Camera cleaning kit it contains everything you need to maintain your Digital Camera! It cleans hard to reach lenses, protects battery contacts, and is very easy and safe to use. Works excellent for lenses, cameras, filters, and it also easily cleans LCD panels. The lens cleaning solution is specially made for removing oil and dirt. The Opteka table top tripod is ideal for backyard observation or anywhere - an ultra-compact tripod is all you need!
Opteka Compact Tabletop Tripod

3 inches
Rubber feet
Allows you to rest your camera on fixed objects with out scratching your camera
Opteka 5 Piece Camera/Lens Cleaning Kit

Cleans lenses, camera Lenses, and filters
Lens cleaning solution - made specially for removing oil and dirt
Double pressed micro-fiber cleaning cloth
Cleaning tissues
Q-Tips
Blower brush
Additional Info
Additional Info
| | |
| --- | --- |
| Name | Two (2x) 1600mAh Battery Packs Bundle and More for GoPro HD HERO3 Cameras |
| SKU | EB-GOPROKIT2 |
| Manufacturer | No |
| Price | $19.99 |
| Brand | Opteka |
| Color | No |
Reviews