Description
Details
Opteka 650-1300mm HD Telephoto Zoom Lens + Lens Converter To Telescope + 70" Tripod Kit
Opteka 650-1300mm High Definition Telephoto Zoom Lens for Digital SLR Cameras
:: Brand New, 10 Year Warranty ::
High Definition Precision Optics Produce Sharper, More Intense Pictures!
The Opteka 650-1300mm high definition super telephoto zoom lens is perfect for the professional and amateur photographer alike. There is a built-in, rotating tripod mount for easily attaching to your tripod or monopod. It's an extremely powerful telephoto zoom lens with the versatility that you need. This lens is great for the wildlife or nature photographer who wants to be hidden while taking photos of the subject.
Advances in ultra high-index / low-dispersion optical glasses, new barrel materials, and exotic anti-reflection coatings, along with the latest in computer-aided-design / computer-aided-manufacturing, are combined to produce lenses of unprecedented quality. Diamond-cut from crystal-clear, water-white optical glass, Opteka lenses are ground and polished to a precise precision.
Because all Opteka lenses are designed and manufactured with the highest possible degree of consistency, you can swap lenses mid-shoot with no discernable variation in color or effect. The unprecedented purity, color saturation and repeatability of Opteka lenses virtually eliminate the need for lab color timing corrections caused by other filters. This puts more creative control where it belongs, in your hands.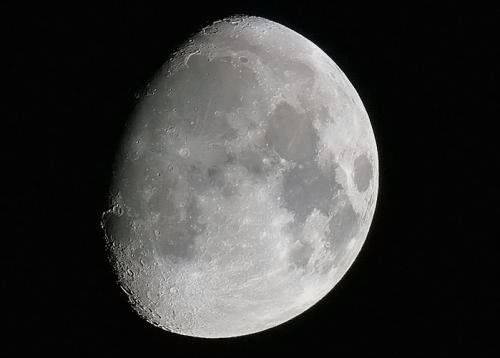 Shot with the Opteka 650-1300mm
Zoom Type
Push - Pull
Focus Modes
Manual Focus
Aperture
f/8-16
Filter Size
95mm
Dimensions (diameter x length)
4 in. x 18.5 in.
Weight
70.5 oz.
Included - Opteka High Definition 650-1300mm Super Telephoto Zoom Lens, T-Mount Adapter, Lens Hood, Padded Pouch with Shoulder Strap, Front and Rear Lens Caps, 10 Year Warranty


Convert Lens into a high powered Telescope
Fits T-Mount lenses
Will Magnify Your Lens 10X its Focal length

Opteka OPT-7000 Professional Photo / Video 70" Tripod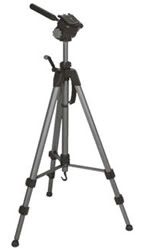 Opteka applied their legendary craftsmanship and state-of-the-art engineering to create a unique professional tripod made for today's photographer/videographer. Compatible with most digital, film or video cameras.
Follow the action and keep your horizons true, shot after shot. When you move your camera for a different view, you can reset it level in seconds. No more fussing with blurry pictures or tired arms!
| | |
| --- | --- |
| • | 3-Way Panhead |
| • | Quick Release Plate |
| • | 90 Degree Vertical Platform |
| • | 2 Bubble Levels |
| • | Thick 1.13 inch Legs |
| • | Gear Operated Center Column |
| • | Reinforced Center Brace with Carrying Handle |
| • | Lower Bracing System with Locking Feature |
| • | Quick release Channel Lock Legs |
| • | Accessory Hook |
Material
Titanium Anodized High-Strength Aluminum
Camera Type
Digital, Film, Video
Maximum Height
70 inches
Minimum Height
25.5 inches
Leg Sections
3
Foot Type
Non-Slip Rubber
Maximum Load
35 lbs
Weight
61.4 oz
Includes
Carrying Case with Strap
Additional Info
Additional Info
| | |
| --- | --- |
| Brand | Opteka |
| Name | Opteka Hi-Powered HD² Zooming Telescope w/ Tripod |
| SKU | 650-1300W10X |
| Price | $449.00 |
Reviews