Description
Details

Opteka Titanium Series 0.3X 180? Ultra Fisheye Lens Adapter

Brand New, 5 Year Warranty
~ The Widest Fisheye Attachment Available ~
Your pictures are only as good as the glass in your lens.
Nothing changes the way you see the world like High Definition², and no company does High Definition² like Opteka. In the professional setting, Opteka's glass optics define High Definition. Change the way you view the world. Enjoy outstanding detail, enjoy enhanced clarity, enjoy Opteka.
An essential tool for extreme sports and dramatic action shooters. The 0.3X Super Fisheye Adapter offers an extreme fisheye effect and a high degree of barrel distortion. It exaggerates depth by pulling nearby objects closer and causing distant objects to recede into the background. Advances in high-index / low-dispersion optical glasses, new barrel materials, and exotic anti-reflection coatings, along with the latest in computer-aided-design / computer-aided-manufacturing, are combined to produce lenses of unprecedented quality.
Opteka lenses put more creative control where it belongs - in your hands.
Why The Pros Choose Opteka High Definition²
HD²
(High Definition²)
2 times the resolution of standard high definition lenses.
DMC
(Digital Multi-Coated)
Greatly reduces the appearance of lens flare and ghosting caused by reflections.
BAB
(Internal Black Almite Barrel)
Black matte satin finish which reduces reflections.
BRG
(Black Rimmed Glass)
Reduces the chance of light reflecting off the edge.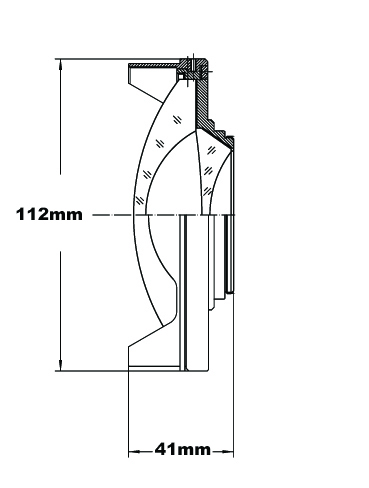 .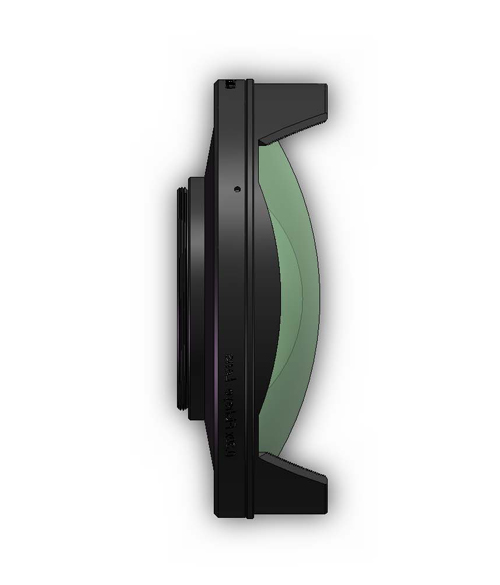 | | |
| --- | --- |
| • | Opteka 58mm 0.3X Ultra Fisheye Adapter |
| • | High Definition HD² Lens |
| • | High-index / low-dispersion optical glass |
| • | Fully multi-coated, every element |
| • | Anti-reflection coating |
| • | High speed auto-focus / Infrared compatible |
| • | Maximize day & night shots by providing maximum light transmission |
| • | Brand new, 5 Year Warranty |
Includes - Opteka 58mm 0.3X Ultra Fisheye Adapter, Lens Pouch, 5 Year Opteka Worldwide Warranty.
Additional Info
Additional Info
| | |
| --- | --- |
| Name | Opteka 0.3X 58mm Ultra Fisheye Video Death Lens |
| Brand | Opteka |
| SKU | OP3X58MMFE |
| Type | Fisheye |
| To Fit Lens Front | 58mm |
| Mount | Universal |
| Finish / Color | Black |
| Model # | No |
| Price | $239.95 |
Reviews